Start by clicking "Sell Online" in the heading. It's on every page.
Then select a package. If you're unsure of what is available to you in each package, click on "Learn More About What Is Included". 
Then enter as many details are you can into the form. Some fields are mandatory. If you do not enter anything into those fields, you'll be prompted to do so before you can continue.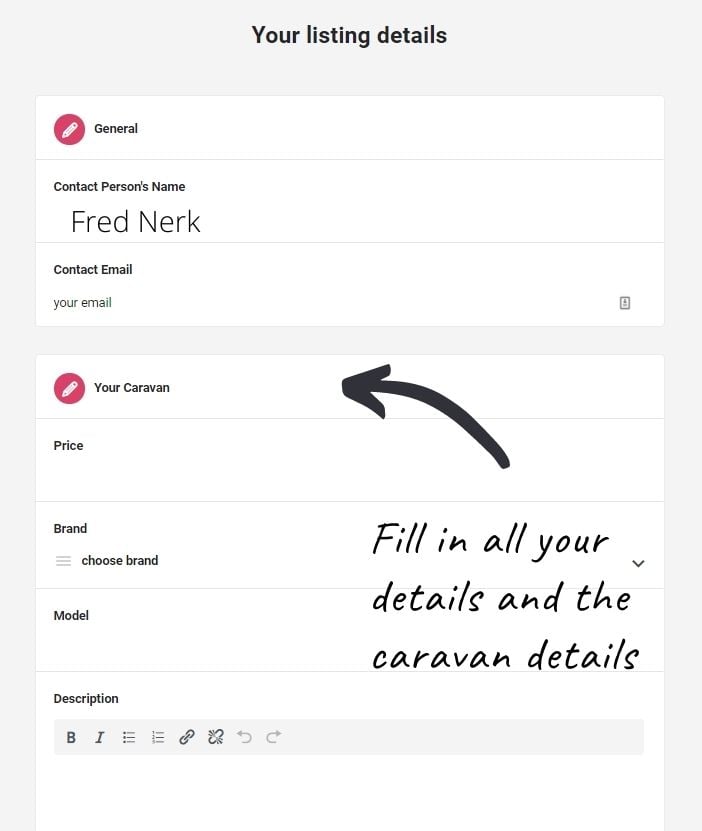 At this stage you can elect to preview your listing. Or you can continue to the checkout where you can pay via credit card or Paypal.